Start Your Project From The Ground Up
Property owners in Phoenix, AZ, prefer to work with Neo Construction Partners, as we pride ourselves on excellence and high-quality craftsmanship. If you're launching a full-scale construction project, let us help you through every step of the process, taking your property from an empty lot to a fully-realized building. Neo Construction Partners is proud to work with both residential and commercial clients, capable of building everything from apartment buildings to large office buildings. Explore how our general contracting and remodeling company staff will help you through each stage of the ground-up construction process! Schedule a free consultation with us today!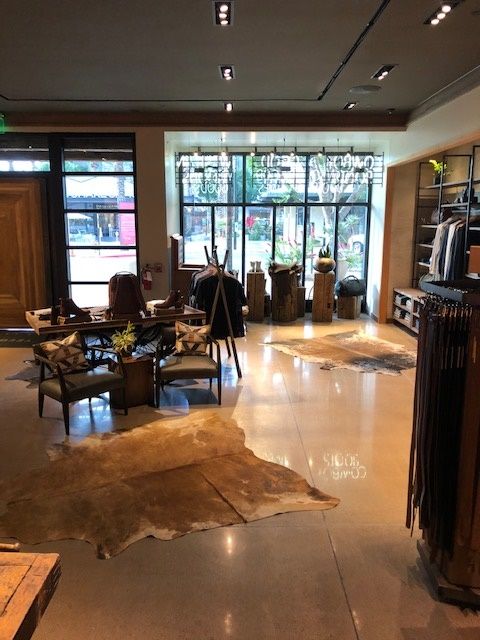 Preparing The Site & Starting With The Bones
When your company comes into the possession of an empty lot, you no doubt have big plans for it. Neo Construction Partners is your Phoenix, AZ area general contractor for taking care of the beginning stages: preparing the construction site and performing the initial bare-bones work. Regardless if the final building will be used for residential or commercial purposes, our commitment to quality begins with us preparing the site itself for the construction process and pouring foundation. Once complete, the next stage is for our team to complete the rough framing; this involves making sure everything from the flooring, to the walls, to the entire "skeleton" of the building is executed. Neo Construction Partners will provide the necessary individualized attention to ensure everything from the supports to the plumbing and electrical work is perfect!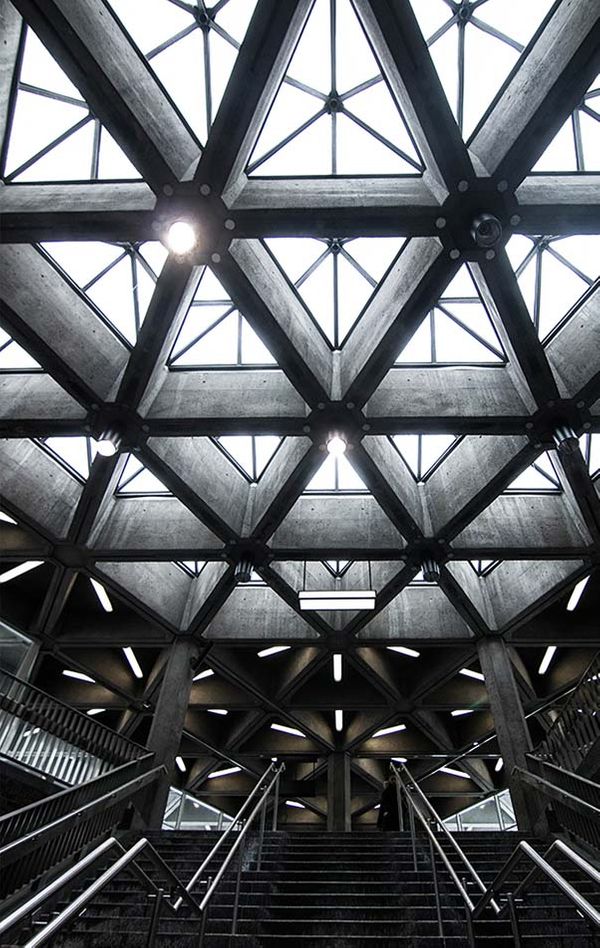 Completing The Interior & Exterior Finishes
The second half of any major commercial construction project is to install drywall and perform any needed painting or flooring installations. Simply provide our Neo Construction Partner team with a general idea of what you'd like to include, or the exact colors and textures you'd like to use, and we'll make sure everything is built to specs. We are determined to deliver excellence every step of the way, including completing the final installations of:
Furniture
Wallpaper
Painting
Wall Decor
Cabinets & Counters
Flooring
And more!
Following these installations, we will also complete the necessary mechanical trims and finishing touches. Should anything not go quite to plan, our team will let you know as soon as possible and work to provide any necessary solutions. Explore all the different construction areas we specialize in — from office remodels to retail space remodeling and specialty spaces — and contact us today to get your next project started!
Experience A Final Walk-Through With Neo Construction Partners
You can rest assured knowing by the time it comes for the final walk-through, our construction and remodeling company representatives will show you a replica of your exact models and plans. Give us your blueprints and we'll work with you to execute it exactly. We are your first choice for ground up construction projects in the Phoenix, AZ area, perfect for local business owners, property managers, and property owners. Schedule a free consultation with us today and start a partnership! You can feel confident everything will be taken care of and that your final building will look beautiful!