Office Remodels
Let Our General Contractors Create a Functional & Beautiful Office Space for Your Business or Association
Commercial General Contractors You Can Trust
Neo Construction Partners is a leading and trusted provider of office remodeling services in Phoenix, AZ. Our commercial general contractors have years of experience in office renovations, and we're dedicated to making your project stress-free. We'll walk you through the commercial construction process step-by-step, and we'll do everything we can to complete your project on time and within budget.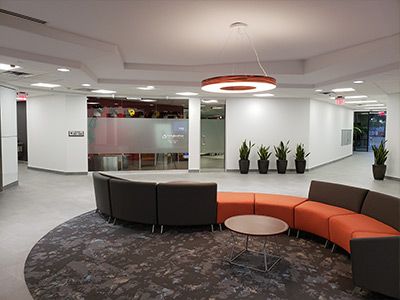 The Benefits Of An Office Remodel:
Reduce energy costs by installing new appliances
Create a more efficient space for your employees
Attract new talent and improve employee morale
Improve office lighting to encourage productivity
Promote a healthy and safe work environment
Encourage creativity and employee interaction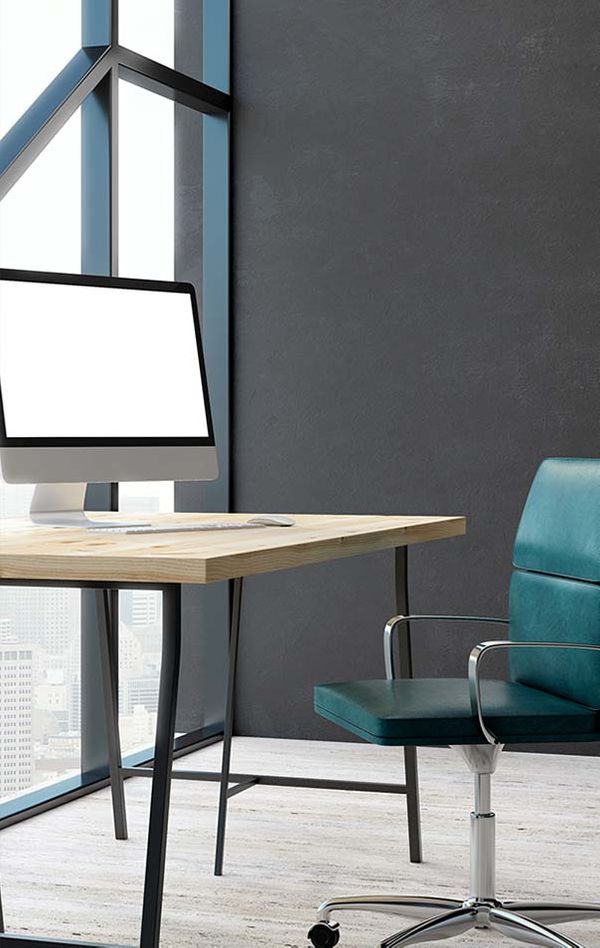 Whether you oversee a small and intimate team of associates or are part of a large working community, the productivity and functionality of your office depend on a sensible design and layout. Because a great space can mean a boost to your bottom line, any remodels or improvements should be trusted only to those who have experience specializing in commercial renovations. Neo Construction Partners are those trustworthy specialists.
After having renovated almost a half-million square feet of commercial office space in Phoenix and the surrounding areas, Neo Construction Partners has the skills, knowledge, and expertise that you deserve from your local contractor. We understand the specific challenges of office building remodels and have perfected our processes to ensure a hassle-free experience for both you and your team. Unlike many of our competitors, we do whatever we need to complete the project on time and within budget.
Every day, without fail, we require that our team members demonstrate pride in a job well done. From the tiniest touchup of paint to the design and layout of an entire office workspace, we require an expert level of meticulousness in all that we do. Why? Because we're on a mission to consistently earn your loyal business.
Discover the difference by scheduling your project assessment and estimate with Neo Construction Partners today.