We Have Three Decades Of Commercial Construction Experience
Neo Construction Partners is a leading provider of general contractor services for specialty spaces in Phoenix, AZ. Whether you want to upgrade your sound studio or you're ready to renovate your restaurant, our team of contractors is ready and willing to help. We work hard to ensure all of our projects are completed on time and within budget, so you never have to worry about unexpected costs or fees down the line. If you have a specialty space that you need to be designed or updated, contact our commercial construction company.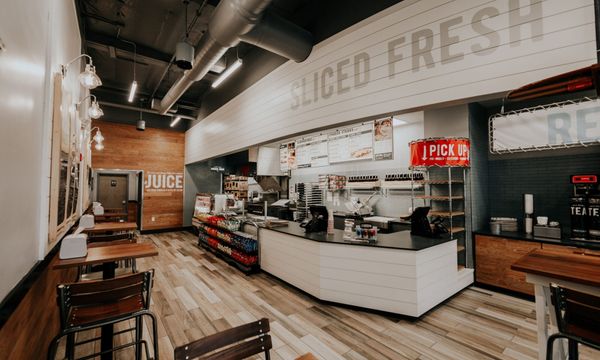 The Benefits Of Remodeling A Retail Business:
Boost efficiency and productivity in workers

Reduce energy costs by installing new appliances
Create a more efficient space for your employees
Attract new talent and improve employee morale
Promote a healthy and safe work environment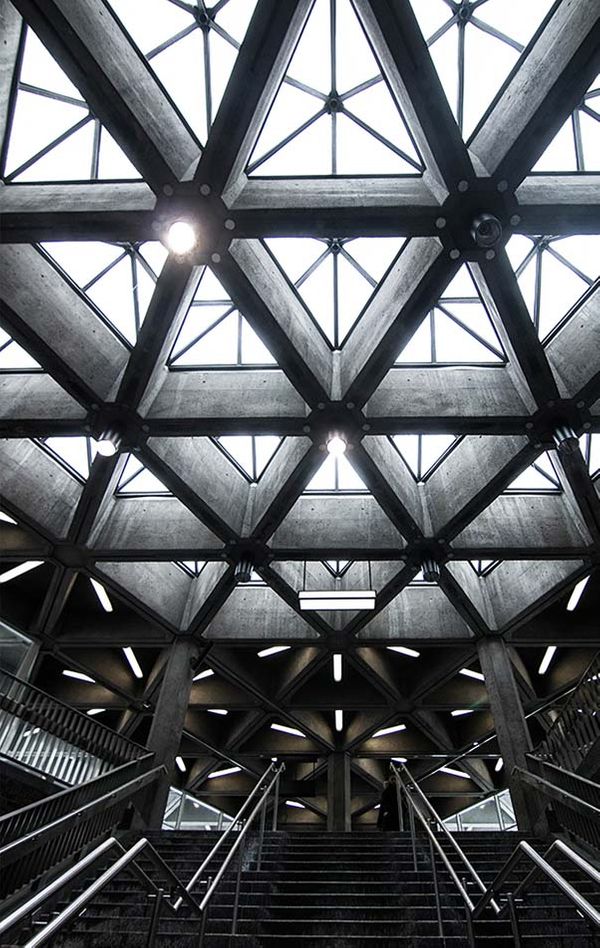 Why does experience matter when it comes to commercial construction in Phoenix? Because the level of service, workmanship, reliability, and value all depends on the expertise of the contractor. Without the variety of skills and extensive knowledge that only comes from handling a full scope of building projects, the results are often questionable at best. When searching for a commercial contractor for your specialty commercial space, let experience and know-how be the benchmark for trustworthiness and you'll enjoy a more productive experience.
Backed by more than three decades of commercial construction experience, the team at Neo Construction Partners understands the unique challenges and nuances involved in building out and remodeling commercial spaces. From sound studio installation to restaurant renovations, we strive to make the process as seamless and hassle-free as possible. We depend on our experience to exceed your expectations and delight you with the results.
Working to ensure that your project is completed on time and within budget, your project manager promises constant and transparent communication. Each step of the commercial construction phase is engineered to eliminate frustrating hiccups and costly delays, and the site will be secured and cleaned every day without fail. We won't consider the job complete until you are completely and totally satisfied with the results. Our goal is exceptional craftsmanship you can rely on and we will not compromise our ideals at any time.
Have a special-use space you need professionally designed or updated? We love a good challenge and are eager to get started on your creative commercial project. Contact us now for a free, on-site project estimate.