Warehouse Space
Let our commercial contractors help optimize your warehouse to improve internal efficiencies
Warehouse Remodeling & Organization With Your Interests In Mind
Neo Construction Partners specializes in warehouse remodeling and organization services in Phoenix, AZ. Our experienced team of commercial general contractors has helped numerous business owners improve the layout of their warehouse to help them reduce costs and improve efficiencies. Our team is committed to providing you with total transparency before, during, and after your project, so you're always in the loop with what's going on. Contact our commercial construction company to learn more.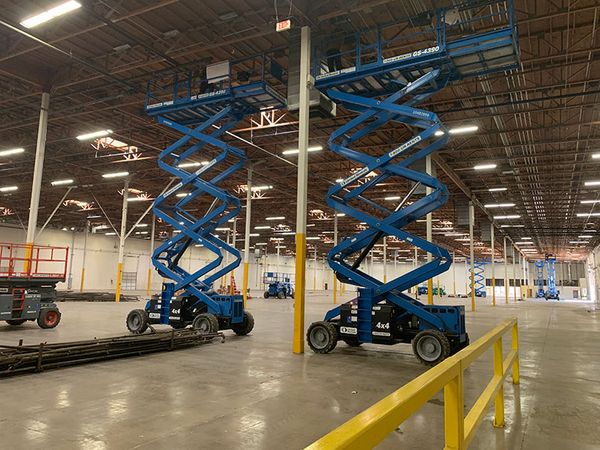 The Benefits Of Warehouse Remodeling:
Boost efficiency and productivity in workers
Reduce energy costs by installing new appliances
Create a more efficient warehouse space for your employees
Attract new talent and improve employee morale
Reduce wear and tear on equipment
Promote a healthy and safe work environment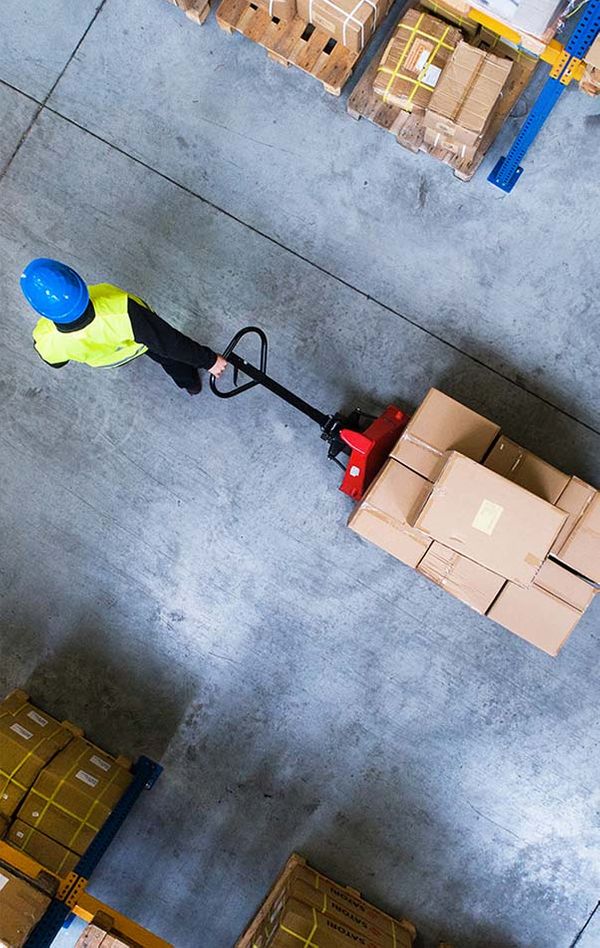 Neo Construction Partners understands the importance of warehouse space and the need to maximize the utilization of that space. Over the years, our commercial general contractors have earned a reputation for optimizing warehouse organization to help reduce costs and ensure that items can be stored effectively and efficiently.
We strive to evaluate the space from your unique perspective and work hard to meet any specific needs you may have. Unobstructed workflow and open spaces are crucial to a productive warehouse. We take pride in having helped improve a variety of warehouse spaces in Phoenix by assisting many local companies with their commercial remodeling and improvement projects.
Our company values of integrity, honesty, and hard work are reflected in not just the end result, but throughout every step of the remodeling project. Our workload is structured in such a way that we limit the frustrations and questions inherent in any construction project. Our team of project managers and crew members is committed to consistent communication and transparency, giving you, your property managers, and onsite employees a full and complete understanding of the project and its progress. We are steadfast in our commitment to ensuring your complete and total satisfaction.
We never scrimp on materials; we never skip over the details and we never, ever compromise structural integrity for surface level beauty. We understand your profits are on the line and always keep your end goal as our mission. Find out just how committed we are to your satisfaction by scheduling a personal consultation with one of our project managers now.